Rotax 185, Rotax 182 engine manual, Rotax 185 aircraft engine parts & rebuilding manual.
Rotax 185cc ultralight, amateur built and experimental aircraft engine service manual
Rotax 185cc Aircraft Engine Technical Information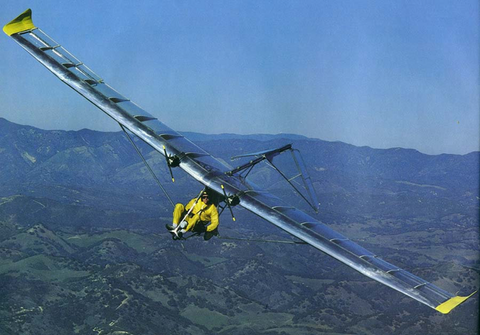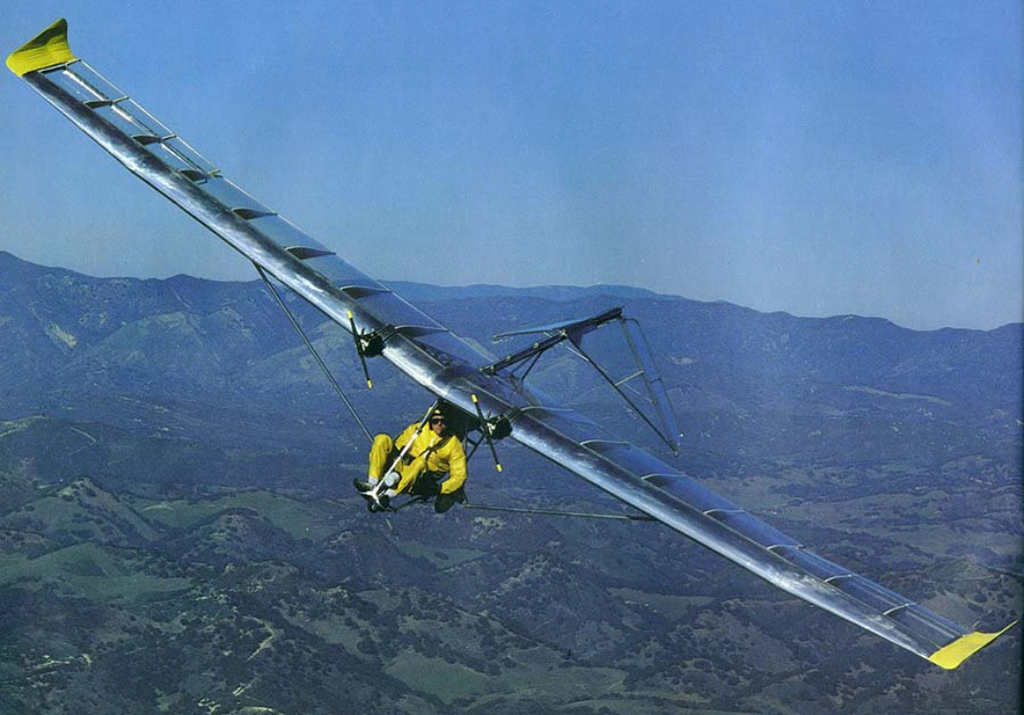 Rotax 185 CC Aircraft Engine Horsepower: 9
Carburetor: Tillotson, diaphragm with internal pump and filter
Ignition system: Bosch magneto,
Spark plug: Bosch M4-AC 18mm or Champion K-7 18mm
Oil mixture: 1:40 leaded fuels, 1:32 unleaded fuels
Spark plug gap: .016 - .020
Point gap: .014 - .018
Ignition timing: .138 - .158 B.T.D.C
Ignition timing :.147
Mag air gap: .010 - .013"
Crank end play: .001 - .009
Cylinder bore: 2.441
Click on image for larger view.
Electric powered Lazair ultralight aircraft on amphib mono float

The Lazair line of ultralight aircraft designed by Dale Kramer and produced UltraFlight was one of the best selling ultralight aircrft in Canada from the early to mid 1980's. According to sources over 1200 aircraft were produced.
These include a number of versions of the single place Lazair, a two seat Lazair and a fully enclosed model called the Lazair Elite.
At Airventure 2013 and 2014 I had the opportunity to interview Dale about his latest project the eLazair, with the e standing for electric. All of the information on the electric conversion for the Lazair can be found on the web.
Click on image for larger view.